biography
Born in a small hamlet in the North West near Warrington, Louise lived in the only pub in a village of eccentric "locals" which started a lifelong fascination with characters and portaits. After a Foundation year at Mid Cheshire College she travelled East to study a BA in Illustration at at Hull college of Art before heading south to London to study an M.A at St Martins College. Since graduating she has lived and worked in the East End of London. She currently has a studio in London Fields Hackney.
She has been working full time within the Illustration industry for the last eighteen years with a wide range of experience across Design, Advertising, Publishing and Editorial. Working in the U.K and worldwide for clients such as The Royal Mail, CDP Advertising, The Ministry of Sound, Wardour Publishing, Random House Publishing, Penguin, The Guardian, Independent, Mail and Times newspapers.
Her work has been discussed in anthologies of Illustration including, "The Fundamentals of Illustration" by Lawrence Zeegan, Female Illustrators from around the world (Curvy), Varoom, A.O.I Images, and journals published in connection with the Illustrative Berlin/Zurich 2007- 11 in which original artworks have been exhibited. She has regularly exhibited in group and solo shows in both the U.K and Europe
She was also a founder member of a successful Illustration collective called Monster, and has also held a position as joint director at The Association of Illustrators.
She  also works as a associate lecturer in Illustration at Southampton Solent University.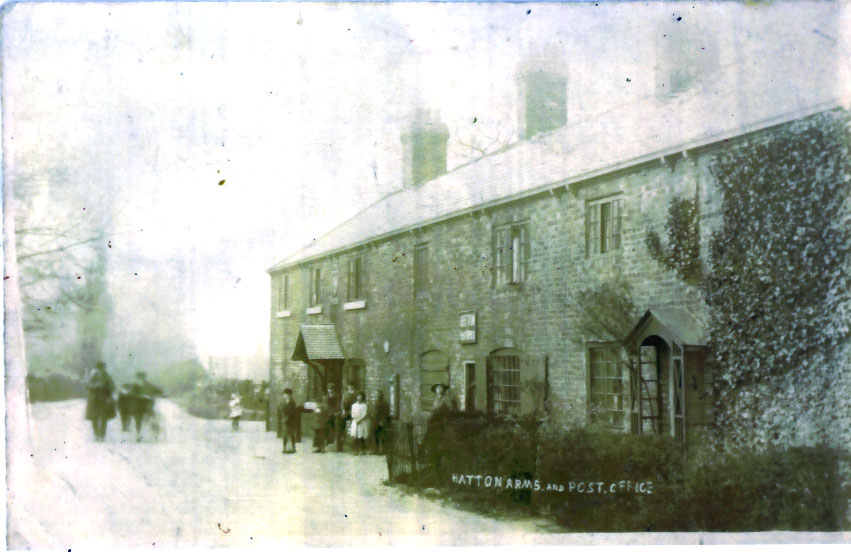 The Hatton Arms where I was born, here it is  in the 1800′s.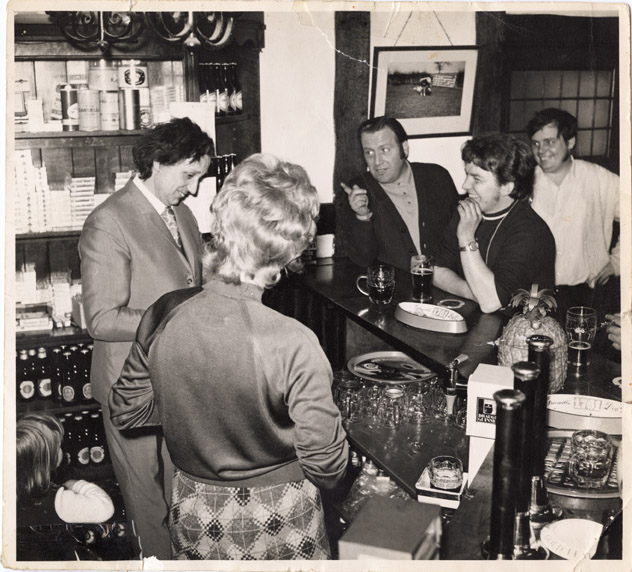 Hatton in the 1970′s when Ken Dodd visited my Mum and Dad's pub.