AOI Best of British Illustration Bronze Award
It's been a busy week since the night of the images show at the very glamorous Somerset House on The Strand, a fantastic setting for the
Best of British Illustration Awards, where I  received a Bronze award in the Self Promotion category.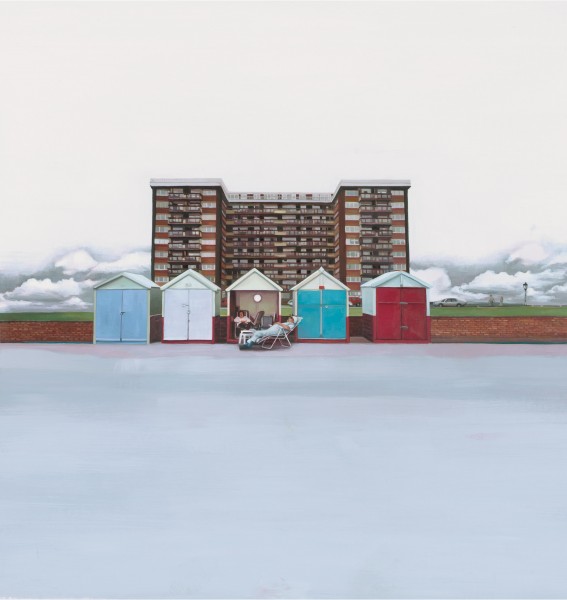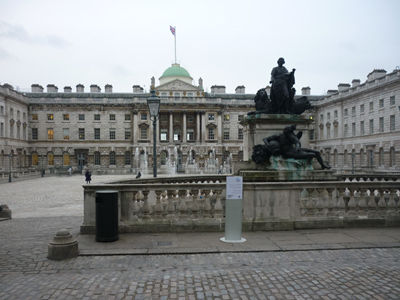 Long queues to get in and no wonder.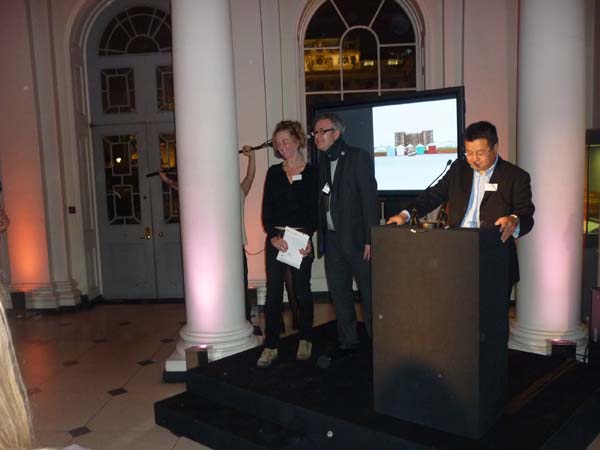 Here I am getting my award
.A great chance to catch up with friends and colleagues and share plenty of news and gossip .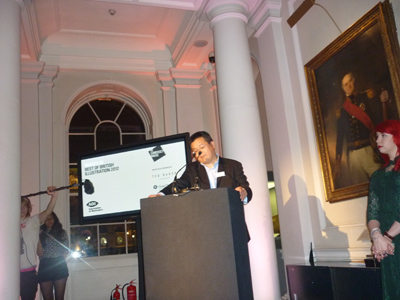 Heng Khoo gave an inspiring speech which was fitting for such an opulent  setting.
He really does seem like the very best choice for the job of getting Illustration the respect it deserves.